Griefshare Class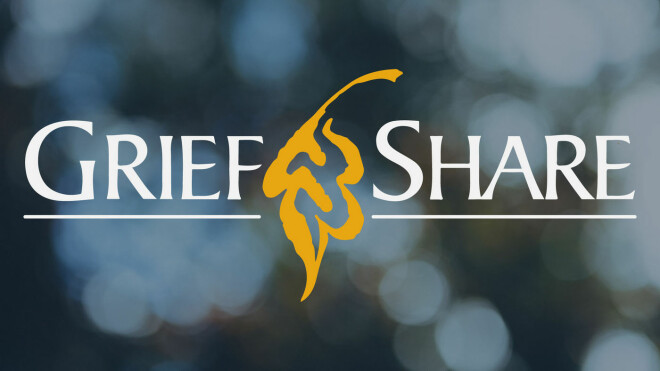 Every Tuesday, from 01/10/2023 to 04/04/2023, 7:00 PM - 8:30 PM
Description
After the funeral, when the cards and flowers have stopped coming, most of the people around you return to their normal lives. But your grief continues and you can feel alone. Often, friends and family want to help you, but don't know how. That's the reason for a Griefshare Class. This group is led by caring people who have experienced grief and have successfully rebuilt their lives. We will walk with you on the long path through grief toward healing and hope for the future.
The Harvest Soul Care ministry would like to invite you to our Griefshare Group starting on January 10th at 7:00PM. This group will be led by Joe Taylor, a licensed counselor who has walked his own path of grief and recovery. This 13-week class will incorporate weekly video teaching, small group discussion, and personal study through the provided workbook. We will be using Griefshare curriculum. You can find more about Griefshare Ministry here.
Details
Dates: Tuesday evenings, January 10th - April 4th (13 weeks)
Time: 7:00 PM - 8:30 PM
Location: Harvest Bible Church (Soul Care Office)
Cost: $20 per participant (includes workbook)
All participants must register before class.
Limited to 18 participants.