College & 20s Winter Trip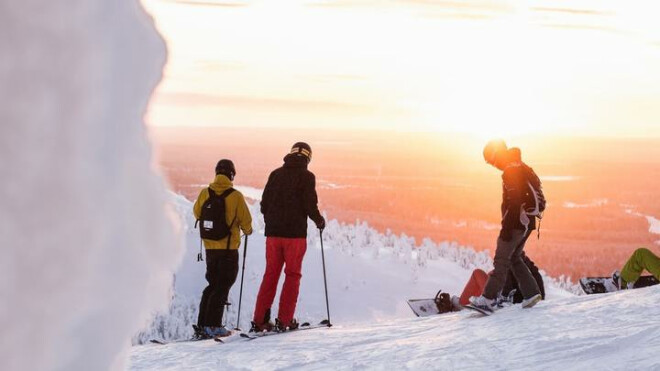 Friday, February 17, 2023, 5:00 PM - Sunday, February 19, 2023, 5:00 PM
Calling all young adults! Join us at a large cabin in Whitehall, MI. We'll enjoy fun and fellowship together, along with special worship sessions. Saturday we will enjoy skiing/snowboarding at Duke Lake. $110 covers your lodging and most meals. Skiing (and ski rental) is a separate, additional cost.
Full payment is due at registration!
Registration closes February 12th!