Women's Ministry: Praise N' Pottery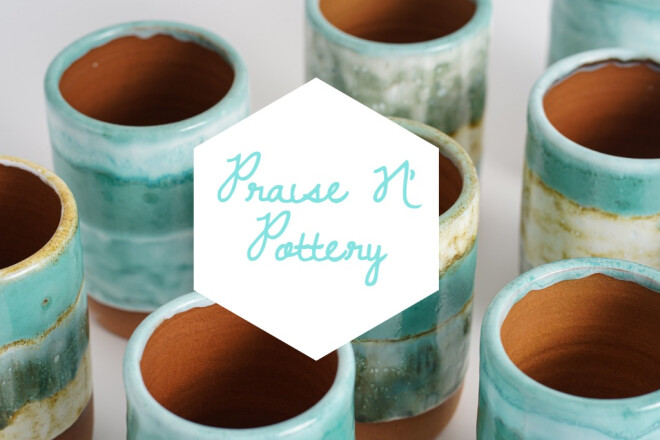 Friday, March 24, 2023, 6:30 PM - 9:00 PM
Ladies, please join us for a night of praise and pottery. We will praise God together through song and our very own Zarina Ramazanov will lead us through painting ceramic mugs.
Light refreshments will be provided. Mugs will be fired and returned at a future date.
For more information, please contact the Women's Ministry at .