Youth Ministry: Ice Skating Event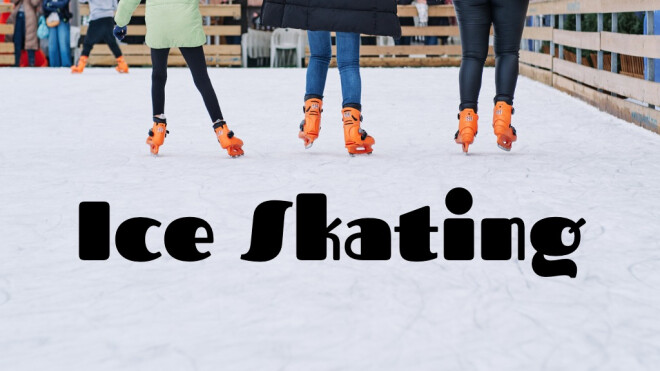 Saturday, March 18, 2023, 2:00 PM - 3:30 PM
Youth aged kids are invited to join us on March 18th from 2-3:30pm at Eddie Edgar Ice Arena in Livonia for ice skating. We will be sharing the arena with other people - let that be your reminder to be respectful and kind toward other skaters! Skates are provided, but feel free to bring your own.

The cost to attend is $9 if you plan on renting skates, and $5 if you are bringing your own skates!
Registration and payment are required for this event and will be non-refundable. For more information, please contact Ashlea Egerdahl.