Youth Ministry: Worship Night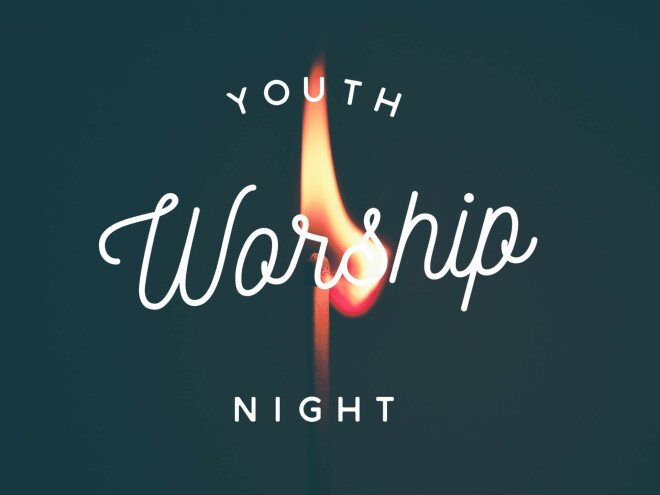 Friday, May 19, 2023, 7:00 PM - 9:00 PM
If you are a student in 6-12th grade, we encourage you to join us for our first ever Youth Worship Night! Nicholas Stone & RJ Scott will lead us in song as we tune our hearts to Jesus.
Refreshments will be provided.
For more information, please contact Pastor Rob or our Worship Director, Nicholas Stone.