Harvest Homeschool Group: Art Class with Zarina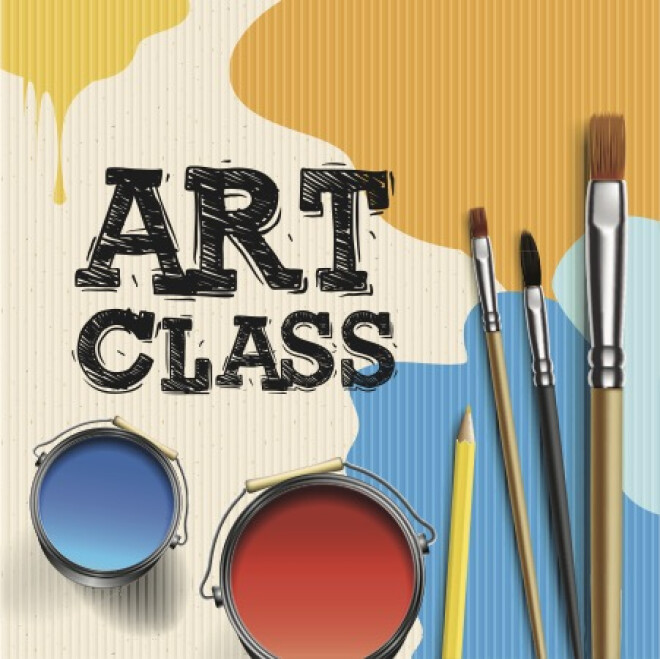 Wednesday, April 19, 2023, 12:30 PM - 2:30 PM
Please join us for our April Art Class! This month, students will be painting the clay cats they created last month. Our own Zarina Ramazanov will be teaching us once again! Please register by Saturday, April 15th if you plan on attending. The price is $25/participant. Parents/Grandparents are welcome to register as well.
**If anyone was unable to attend the last art class where the cats were sculpted, but would like to come to the April art class, Zarina will provide a piece of pre-made pottery to be painted, which will be fired and returned at a later date.
If you have any questions, please contact Michelle Toledo at 734-664-3765. If you are not part of the Homeschool Group, but would like more information, please let Michelle know!