Youth Ministry: Snow Camp 2024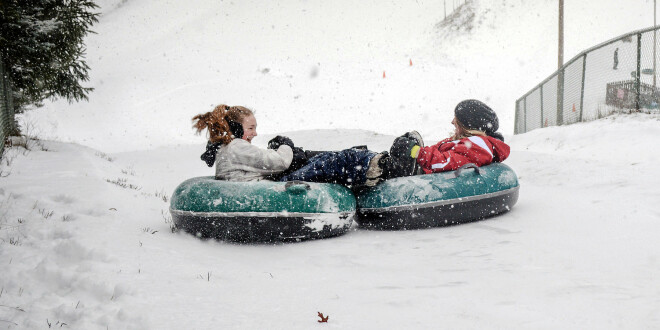 Friday, February 23, 2024, 4:00 PM - Sunday, February 25, 2024, 8:00 PM
Join us for an epic Snow Camp February 23-25, 2024! This year we are heading back to Camp Barakel in Fairview, MI.
It is $165 to attend, with a $50 deposit due at registration. Scholarships are available if needed!
The deposit is non-refundable. The full balance is due on or before February 1st & no refunds will the issued after this date.
Please register through Planning Center NOT through the Camp Barakel website. During registration, you will be asked to complete a waiver - this waiver needs to be completed and returned to Ashlea Egerdahl either in person or via email at

If you want to check out the camp amenities, feel free to do so here.
Registration is open through January 23rd! Please see Rob Fipps or Ashlea Egerdahl for more information.