Bible Class: How to Share the Gospel with Our International Neighbors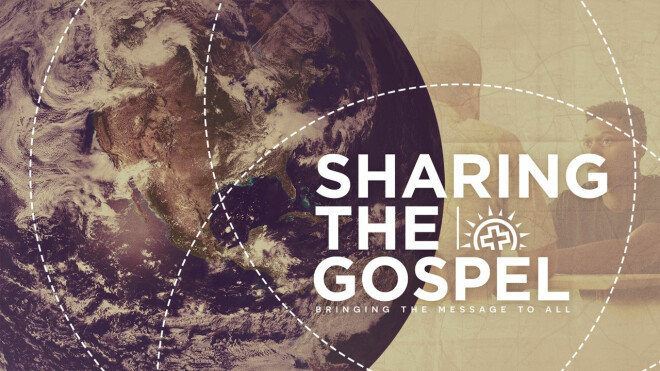 Every Sunday, from 09/17/2023 to 10/01/2023, 6:00 PM - 7:30 PM
Please join us on Sunday nights at 6pm in the Friendship Center for our Adult Bible Class. We are kicking off the year with a wonderful lesson about sharing the Gospel with our International neighbors!
The neighborhoods of the Canton & Westland area are filled with some of the world's least reached peoples. Their mosques, temples, gurdwaras, and restaurants lie within 15 minutes of our building. Thousands of Pakistani Muslims, Indian Hindi-speaking Hindus, & Punjabi Sikhs are our neighbors. We must know how to connect & share the good news with them. In this 3-week module, learn how to connect & share with Muslims, Hindus, & Sikhs.
We hope to see you there!