Membership Class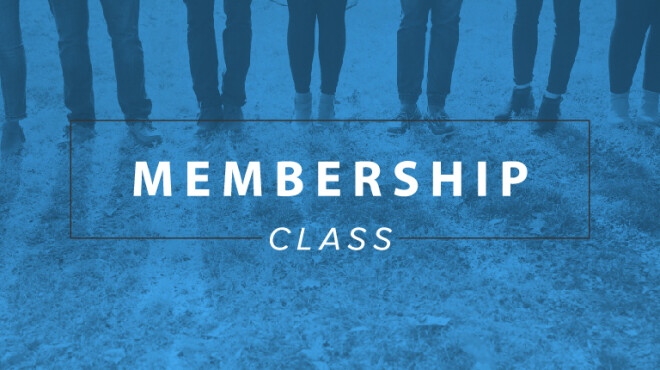 Every Sunday, from 10/08/2023 to 10/29/2023, 11:00 AM - 12:30 PM
This 4-week class will give you a solid understanding of what it means to be a follower of Jesus Christ in context of our local church.
The Harvest Membership Class is offered three times annually. It discusses the history of Harvest Bible Church, defines a disciple of Jesus Christ, explains our church government and what the Bible says about church ordinances, and describes the commitments of members of Harvest Bible Church.
Please register below if you would like to attend the next class. In the meantime, don't hesitate to jump in and experience the life and ministries of the church!