Harvest Homeschool Group: Science Fair & Potluck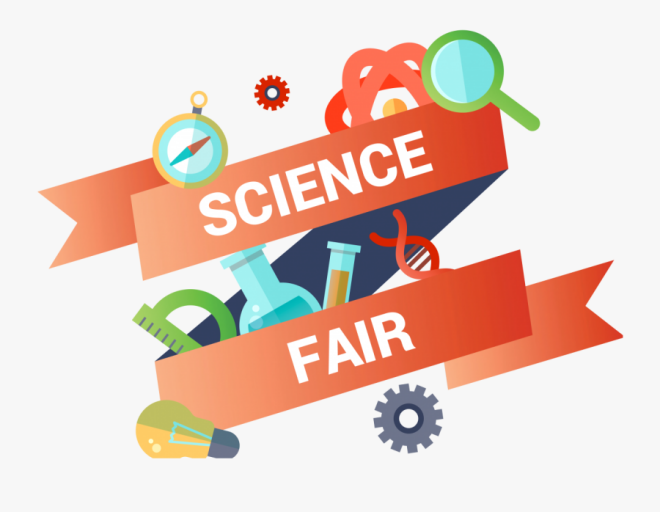 Thursday, January 18, 2024, 10:00 AM - 1:00 PM
If you are part of the Harvest Homeschool Group, please join us on January 18th for our Science Fair Presentations and a potluck lunch.
This gentle introduction to public speaking allows children to speak in front of a group while sharing something they have learned in science.
We will meet in the Student Ministry Room. For more information, please email Michelle Toledo at .