Junior Summer Camp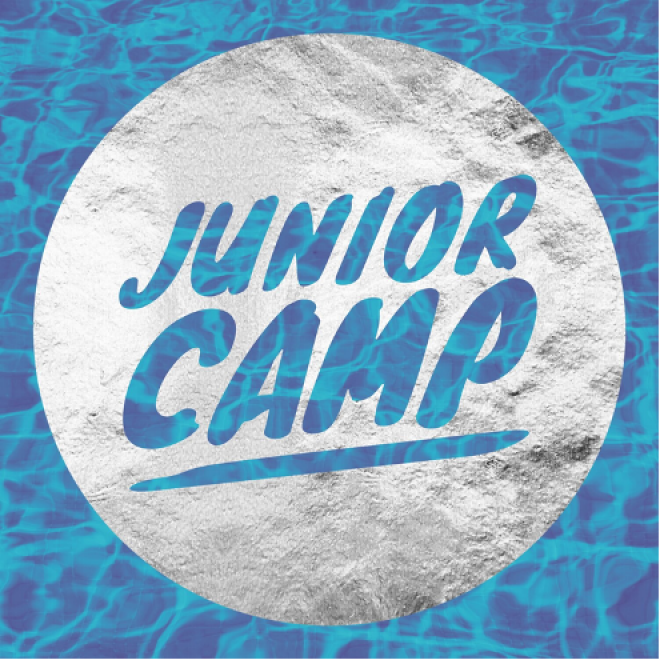 Monday, July 18, 2022, 12:30 PM - Friday, July 22, 2022, 3:15 PM
We are excited to take our Elementary age kids to camp this summer. Camp is a very important event in the annual calendar of our children's ministry. The spiritual effect of a week set apart to learn from God's word is immeasurable. Where else will your child experience 5 days of a controlled Christian environment that is focused on learning God's word with great food, fun, and friends?
Registration - $275
$50 Deposit must be paid by May 31st (non-refundable after this date)
Final payment is due on Sunday, July 10th
There is a form you need to print, fill out, and turn into Pastor Rob Fipps or Sarah Orr. All forms must be filled out by a parent or legal guardian (these are all located on Planning Center and can be accessed during registration).