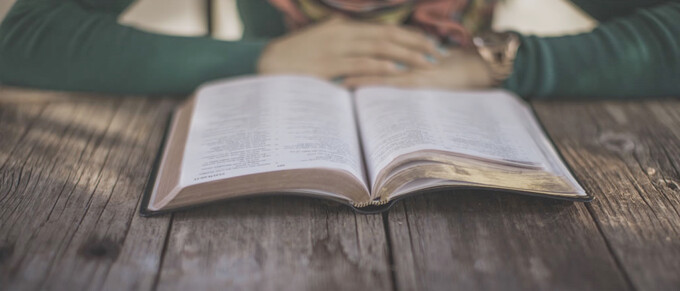 Bible Reading Plans for 2023
Do you have a plan for reading the Bible in 2023? We encourage you to select one of these Bible reading plans provided by Redeeming Productivity. Read through the New Testament, or through the entire Bible. Allow God to use His Word to transform your mind and your heart this coming year!
For the word of God is living and active, sharper than any two-edged sword, piercing to the division of soul and of spirit, of joints and of marrow, and discerning the thoughts and intentions of the heart. (Heb 4:12).