Guess Who's Coming to Dinner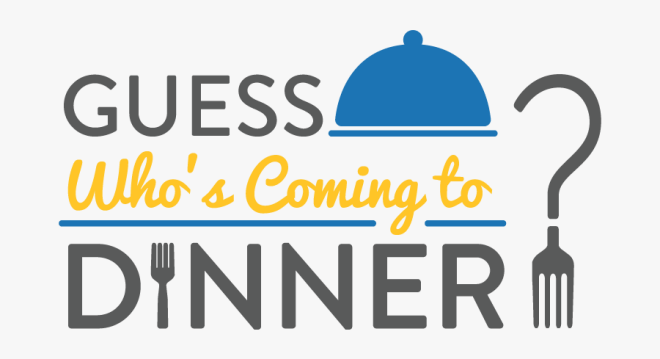 Saturday, August 20, 2022, 5:00 PM - 7:00 PM
IT'S BACK! Guess Who's Coming to Dinner!

The first thing to do: You will need to sign up to be a GUEST or a HOST
If you want to be a guest, tell us how many are in your family.
If you want to be a host, you will need to tell us how many people you can host (in addition to your own family). Please note: you will be responsible for providing a meal for everyone attending.

Guests will receive a sealed envelope at church on Sunday, August 14th with an address inside. You will head to that address at 5:00 pm on Saturday, August 20th. Don't cheat!

If you are a host, you will be notified the week of the dinner with how many guests will be ringing your doorbell at 5:00 pm as well as any allergy concerns you should be aware of.

This is a great way to get to know other families at Harvest. Registration closes August 12th at 11:59pm.

Use the hashtag #hbcguesswhoscomingtodinner to see other dinners happening that night!