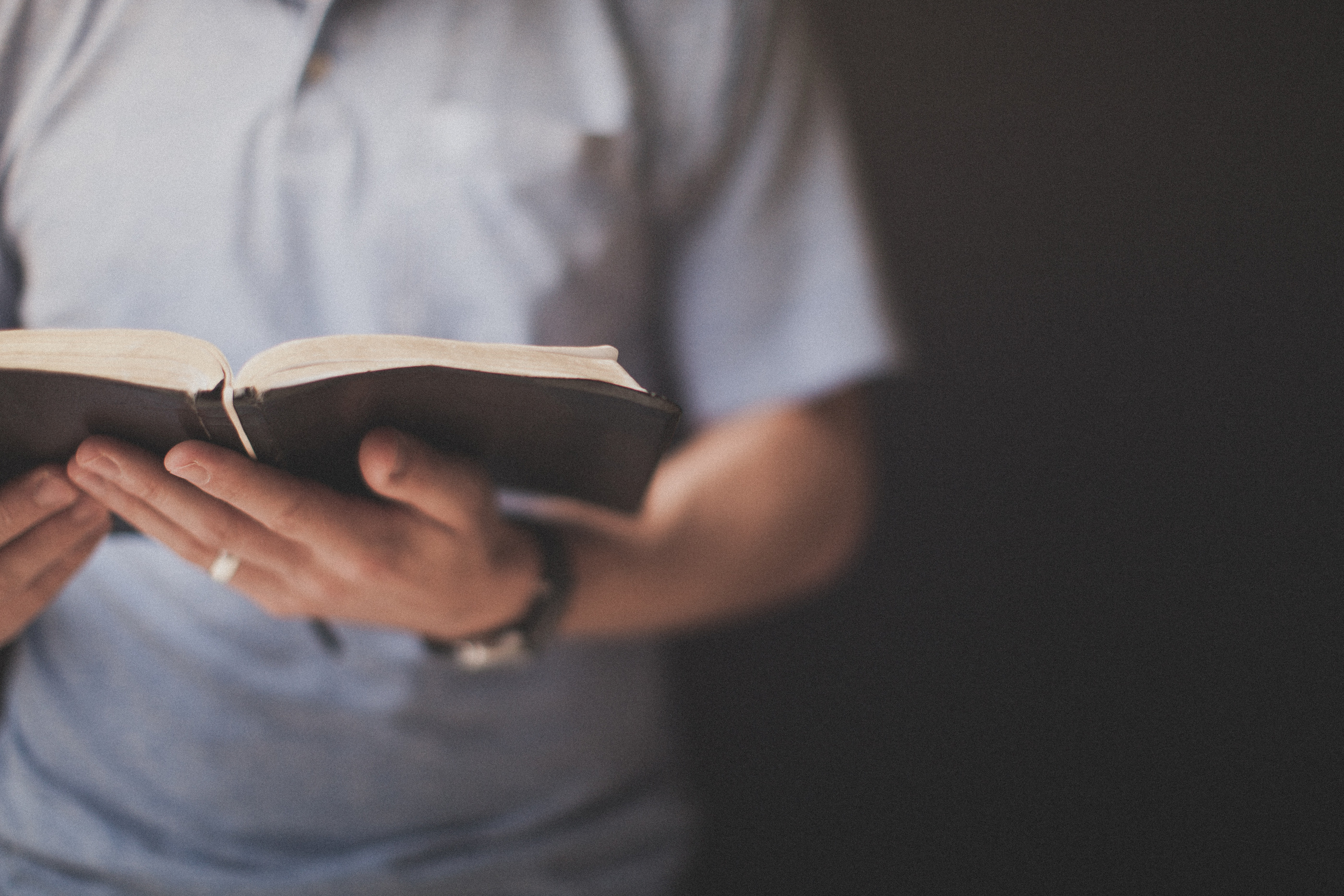 Biblical Teaching
Sample recent sermons featuring verse-by-verse preaching of God's Word. It's one of the things we're committed to here at Harvest.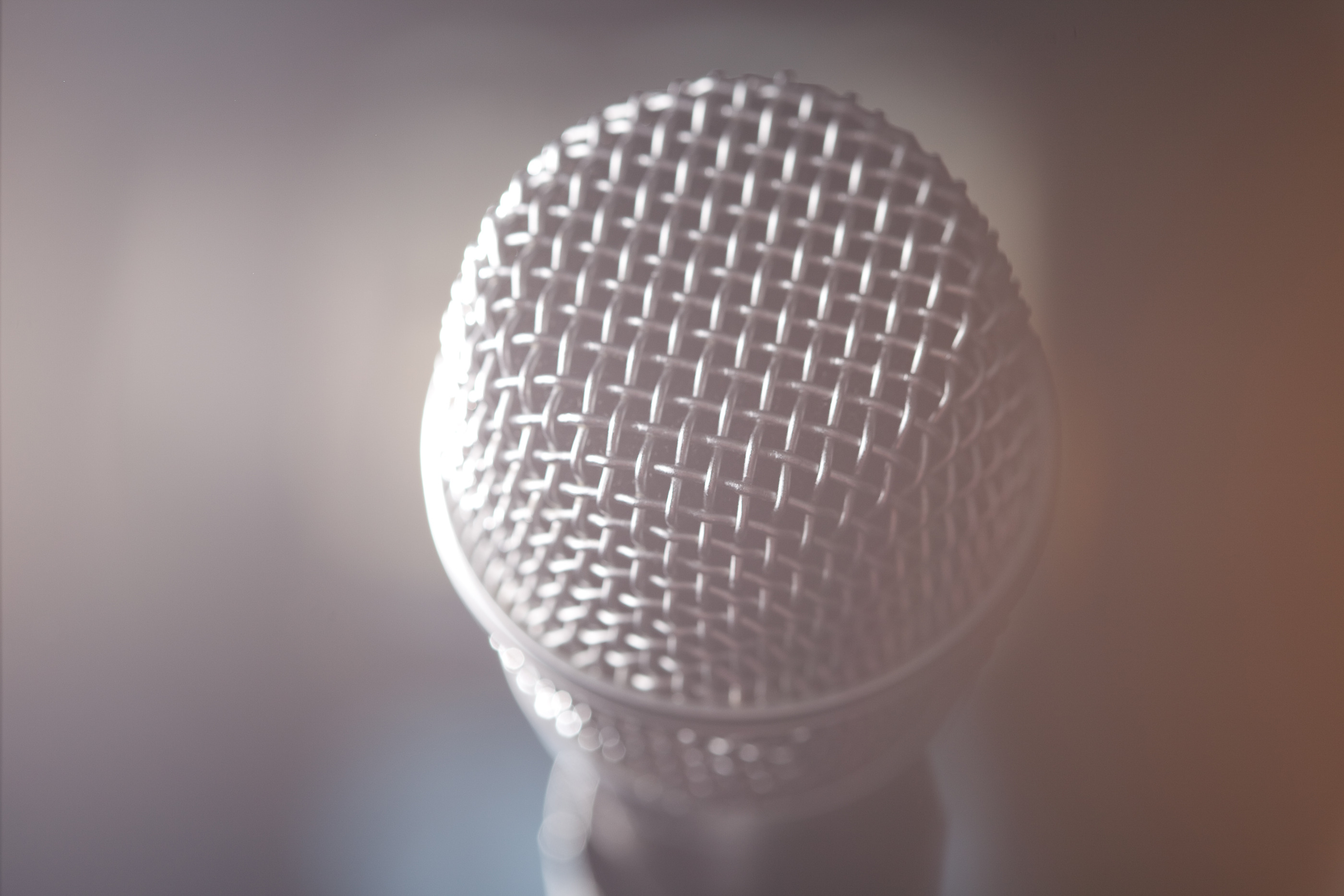 Gospel-Centered Worship
We like to sing both old songs and new songs that resonate with people from a variety of backgrounds. We always seek to lift high the name of Jesus!
My First Visit
We hope to see you this Sunday at 9:00 or 11:00 am. Here is what you can expect when you come to worship with us...