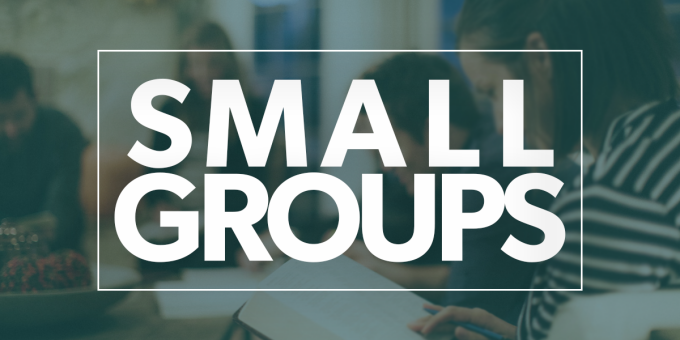 Weekly Growth Guide
If you would like to receive a weekly email containing the Growth Guide, please send a note to
Printed copies are available at the information desk each Sunday.
Find a small group here: harvestdetroitwest.org/ministries/small-groups.
~~~~~~~~
Week of November 26 - December 1
John 15:9-17Mike Moses
1. Read John 15:9
Why must our understanding of love be rooted in God? In what ways does the world get the concept of 'love' wrong?
2. Read John 15:10-11
How does loving obedience lead to joy? (Consider 1st John 5:3; Psalm 119:35)
How does unloving disobedience lead to misery? (Consider Proverbs 1:29-31)
3. Read John 15:12-13
Ponder the sacrificial love of Christ for you. How can this motivate you toward love, obedience, and service for Him? (Consider 2nd Corinthians 5:14-15)
4. Read John 15:14-15
Discuss the privilege of receiving insight into Jesus' plan and purposes. (Consider 1 Peter 1:12)
Discuss the responsibility that comes with receiving insight into Jesus' plan and purposes. (Consider Luke 12:47-48)
5. John 15:16-17
When we understand that God took the initiative prior to our choosing Him, how does this humble us? How can this motivate us?
Pray for one another: That we would abide in Christ's love, and love one another.
Memory verse: "For from his fullness we have all received, grace upon grace. For the law was given through Moses; grace and truth came through Jesus Christ." (Jn. 1:16-17)
Please note: These weekly discussion questions are built on the Biblical/doctrinal foundation of the Sunday sermon at Harvest. Please be sure to listen attentively to the sermon ahead of your group meeting. If you are unable to hear the sermon live, you can access recordings at http://harvestdetroitwest.org/resources/sermons/