Womens Ministry: Summer Luau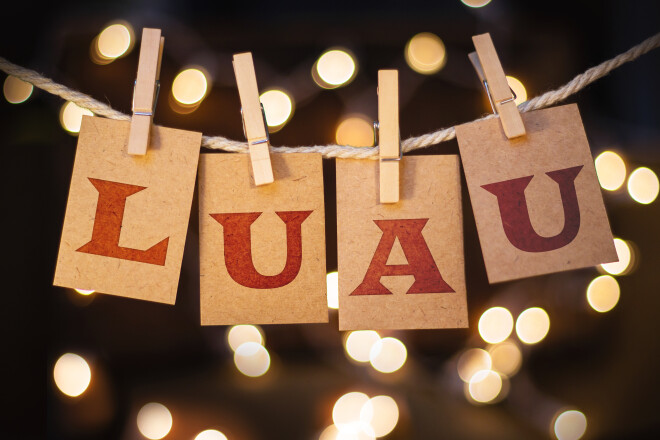 Saturday, July 23, 2022, 12:00 PM - 2:00 PM
Ladies, Please join us for a Summer Luau at the Blalock home! We will enjoy great food, fun fellowship, yard games, and a dip in the pool (if so desired)! If you would like to swim, bring a swimsuit & a towel.
Please register to bring a side dish...the women's ministry will provide the main course.
Registration closes on 7/17/22.